MANNYDORSEY.COM
Literally the only webpage exclusively dedicated to Manny Dorsey.
Frequently check this site to get all the sweet updates on Manny Dorsey, stalking no longer necessary, he's voluntarily surrendered a portion of his personal privacy so that the page holding the domain name, of his name, doesn't look empty.
---
Manny Dorsey
---
Exclusive photo of Manny Dorsey: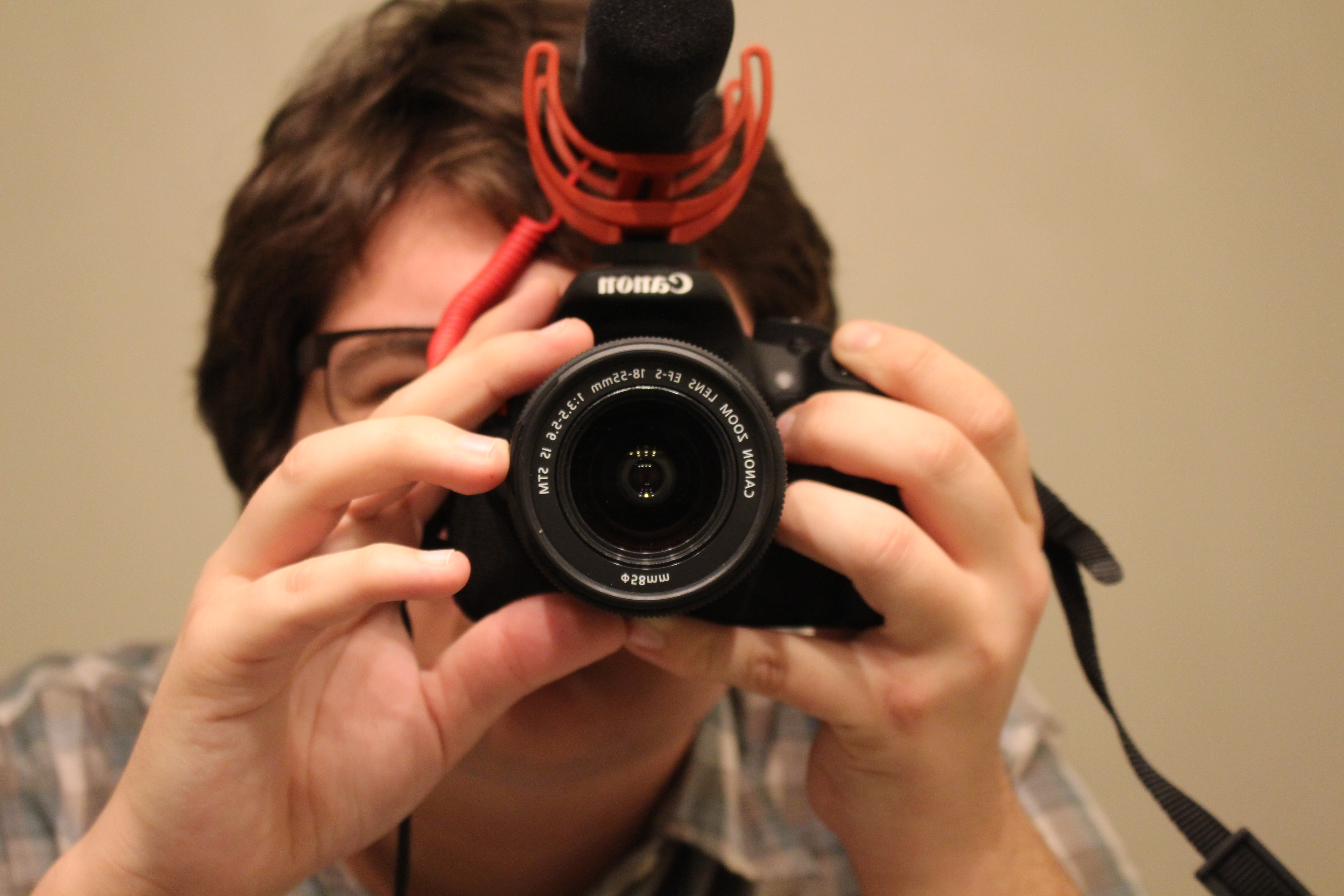 ---
Manny Dorsey Facts:
Manny Dorsey is a proud and patriotic American.
Manny Dorsey has visited a cave system.
Manny Dorsey highly endorses caves.
Manny Dorsey can not understate the importance of only visiting caves on guided tours with qualified cave guides.
Manny Dorsey reminds us that cave diving requires both extensive diving and extensive caving experience and should not be attempted by amatures.
Manny Dorsey likes most fruits and the majority of vegetables.
---
Manny Dorsey Social Interaction Code:
Use this coupon code at any participating Manny Dorsey to activate 5 minutes of free social interaction. Limit one per household. Not valid if I'm really busy.
8462a7c229aea03dde69da754c3bbcc4
---
Manny Dorsey Contact Information:
mannydorsey@mannydorsey.com
UPDATE: don't send me any emails, I don't check that. Hire a private investigator to track me down if you need to contact me.
---
"That's the end of the website! Please leave." - Manny Dorsey, 2015.